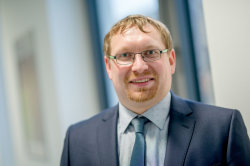 Step by step to the end product through enzyme catalysis
Enzymes from microorganisms can produce valuable chemical substances. In a cascade, they can do that even if they need different environmental conditions.
© RUB, Marquard Photography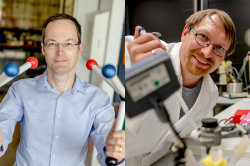 With a total of around 240,000 euros, the Mercator Research Center Ruhr is funding two cooperative projects between the RUB and its partners in the University Alliance Ruhr.
© RUB, Marquard Photography